Your transaction was cancelled!
No payment was made.
Please let us know if you need further assistance.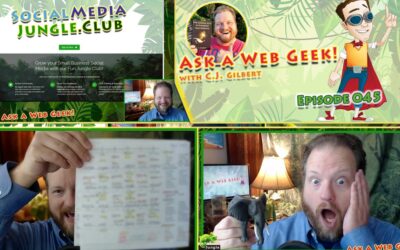 Episode 45 Show and Tell: Announcing (and Working on!) Social Media Jungle .ClubWelcome to show number forty-five! In this show, the geek practices what he preaches as he creates numerous pieces of content out of one taping! Join our Facebook group, ask any questions...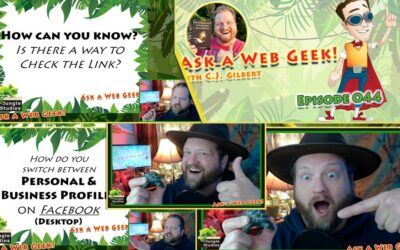 Episode 44 Zoop Whoop! Be Safe & Switch Profiles with EaseWelcome to show number forty-four! In this show, the geek encourages you to take slow, small steps as you keep moving forward! Be vigilant and safe as you browse the internet jungle! Join our Facebook...