Welcome to Ask a Web Geek
Special Event
Ask A Web Geek is a Podcast, YouTube channel & FB Live in which CJ dons his Web Safari hat and attempts to answer your every question about websites, marketing, online tools, technology and more!
Let's Learn Social Media
Welcome to a very special edition of Ask a Web Geek! In this except from AaWG, CJ teaches about Taking your First Steps into Social Media! He presents some key concepts about social media in general, and then goes into specific action steps you can take immediately to get started!
Episode 191106    |    00:31:50
Start Here:
Before you watch the training, take this quiz!
How many of these do you know?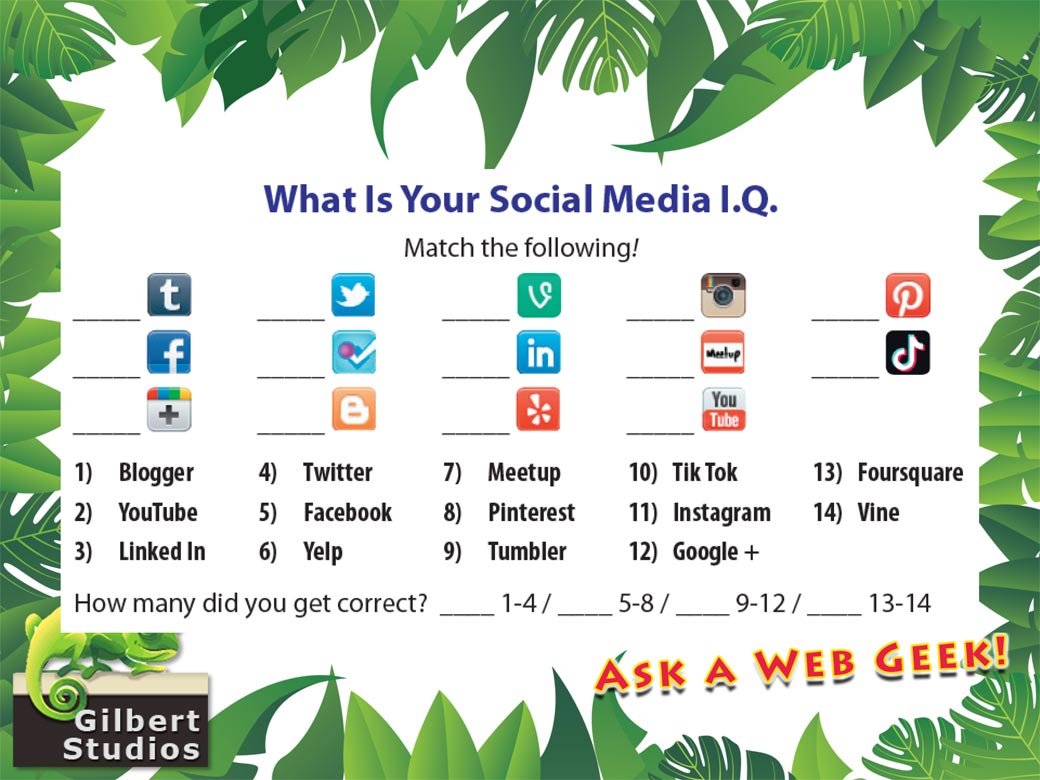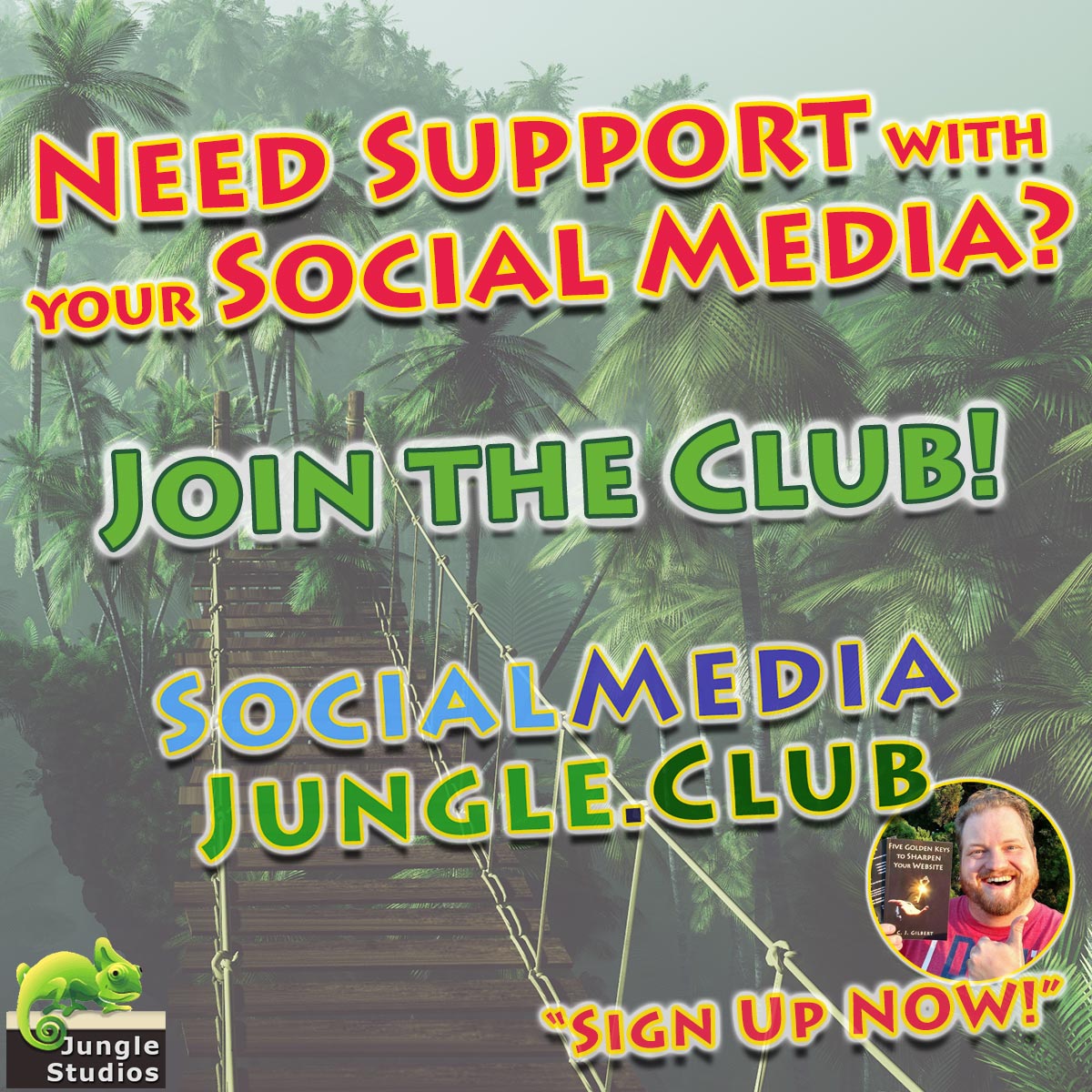 Stay Connected to Get The Latest Podcast Alerts